Team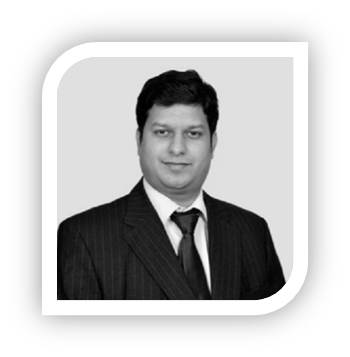 Gyanveer Singh – Founding Partner
Mr. Gyanveer is an engineering graduate from IIIT-Allahabad and a registered Patent Agent. He has a robust experience of more than 12 years in the intellectual property domain. Being a registered Patent Agent he has enabled numerous MNCs, law firms, individual inventors, and SMEs to achieve their IP goals. He is also listed as an inventor for more than 20 patents and applications filed in different jurisdictions. At LexAnalytico, he leads the IP practice of the firm and works directly with other associates on IP & innovation management – optimization, portfolio management and IP development, patent drafting & prosecution, patent searching projects among others.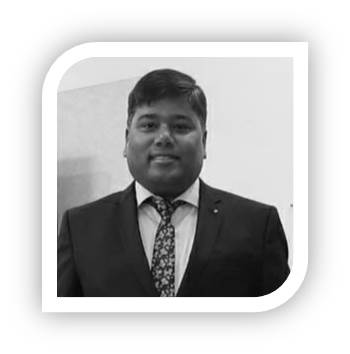 Karmveer – Founding Partner
Mr.Karmveer is a law graduate from a Pioneer Institute in India and also a member of the Institute of Company Secretaries of India. He has served in several large companies heading the Legal department and as a Partner of the reputed Legal Firm. He has 15 years of rich experience in dealing with IPR protection including trademark and copyright litigation, counterfeit matters, arbitration, civil, criminal, insolvency & bankruptcy matters, commercial agreements, and providing strategic constancy & advisories to the corporate, firms, and individuals.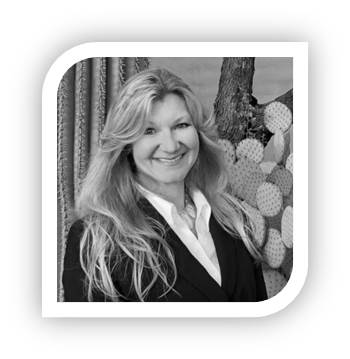 Riyon Harding-Global Partner (USA)
Riyon is a world-renowned patent strategist who develops portfolios to maximize the business value of the assets. She is a registered US Patent Agent, has an engineering background, and a Master's degree in Business Administration. She is also a mentor for the WXR fund accelerator program, Boost VC, and a licensing executive for the LOT Network. She has over 20 years of experience as a global IP consultant, patent portfolio manager, innovation trainer, and public speaker. Having prepared and prosecuted many patent applications, she is also a named inventor on several US patents and applications.  She most recently was the leader of innovation at TiVo Solutions and earlier managed IP strategy and portfolio development efforts of companies like Coca-Cola, and IBM.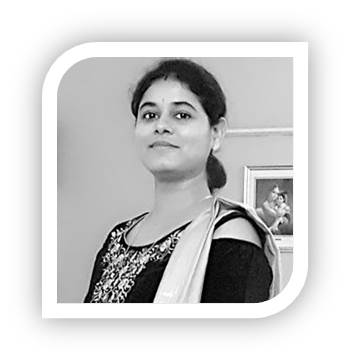 Preeti Singh- Head – Trade Mark, Copyright and Design
Preeti is a law graduate and has a Computer Science background. She has over eight years of experience in the IT/IP industry. She has hands-on experience in preparing, filing, and maintaining Patents, Trademarks, Designs, and Copyright. Earlier she has worked in different roles with NIIT Technology and IIPRD. At LexAnalytico, she takes care of Trademark, Copyright, and Design practice. She also manages operations including docketing, billing, and business development activities.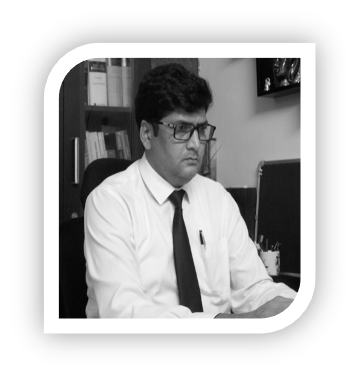 Dilip Kr. Niranjan – Partner Corporate Legal Practice
Mr. Dilip is a law graduate from pioneer law school and a fellow member of ICSI. He has experience of more than 16 years as a corporate legal consultant, litigator, and arbitrator for dispute resolution. At LexAnalytico, he leads the corporate legal practice and provides advisory and consulting services. Being a qualified Insolvency Resolution Professional, he is also involved in advising clients on various aspects of the insolvency process and representing them before NCLT in Insolvency and liquidation matters.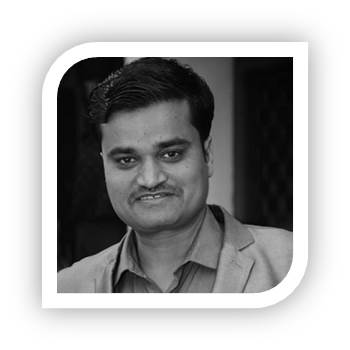 Divya Prakash – Partner Business Development & Corporate Training
Mr. Divya Prakash is a law graduate from pioneer law school with a Chemical Science background. He has over 14 years of experience as a legal consultant and advisor. He has been working with Senior Lawyers of the Supreme Court of India and has fought for several social causes. His efforts to bring transparency in Civil Services selection are instrumental. At LexAnalytico, he provides legal consulting services on matters relating to IT & Cyber laws. He mentors fresh talents joining the firm and provides training on legal matters to academic institutions and companies.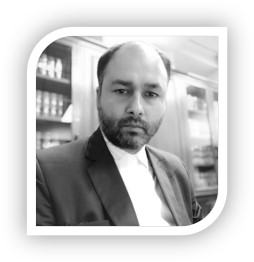 Amit Pratap Shaunak – Partner Litigation Practice
Mr. Amit is a law graduate from MS Ramaiah College of Law, Bengaluru. He has 15 years of exhaustive experience in all types of Litigation matters including Commercial Disputes, Company and Insolvency Litigation, Civil Matters, Debt Recovery, Property Construction, Real Estate & Infrastructure matters, Contractual Disputes, Criminal Matters, I.P Infringements, Special Leave Petitions, Writ Petitions, Arbitrations Etc.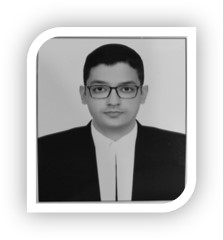 Gaurav Bishan – Sr. Consultant- Corporate, IT & Cyber Law
Mr. Gaurav is a law graduate from a prestigious law school holding a 5 years degree in B.Com. LLB (H). He has over 6 years of experience in Corporate, IT & Cyberlaw matters. He has worked as a legal consultant and advisor for many companies. He has experience of practice with an AOR at the Supreme Court of India. He currently practices at the Allahabad High court and also deals with civil matters related to Service, Arbitration, Intellectual Property Rights, etc. At LexAnalytico, he provides legal consulting services on matters relating to corporate, IT & Cyberlaw matters.
We have other Associates and Sr. Associates working with respective partners in different service areas.