Research and Analytics Services
We enable you to be ahead of the competition and be pro-active in assessing your customer needs, market and product strategies. We offer a holistic approach by integrating multiple data resources to share actionable insights with respect to patent, customer, competitor, market across industry verticals. We specialize in offering actionable granular insights and robust data through various statistical and scientific methods. Our flexible delivery formats include infographics, which help clients leverage the relevant data for various strategic and marketing decisions.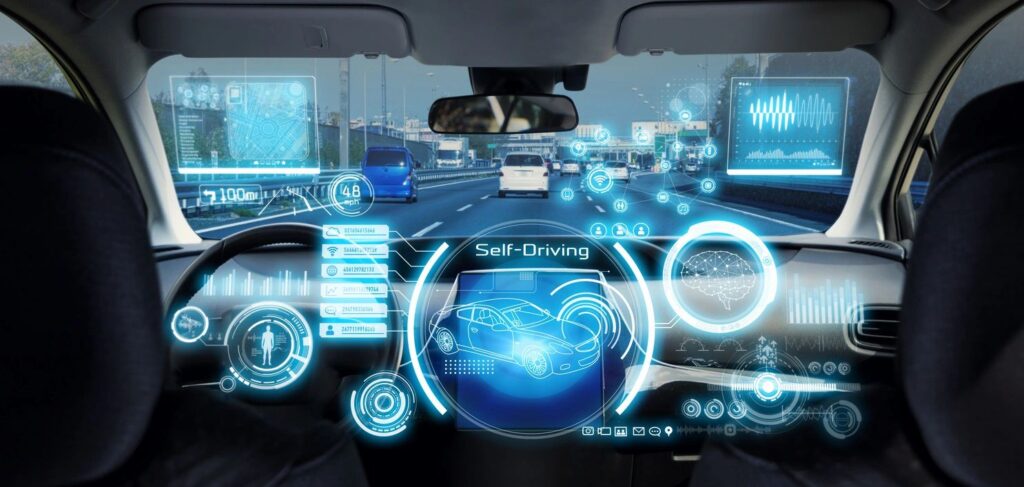 Our response time to offer competitive intelligence help companies to respond to competitive threats in days/hours.
Our reports on advance tech and future technologies server as guidelines for technology and business leader to make right investment decisions. Our Research and Analytics services includes technology/patent landscape analysis, white space analysis, market and competitive intelligence, and market research.
Technology/ Patent Landscape Analysis
Our technology landscape analysis and patent Landscape analysis reports provide holistic view of a given technology area. We present you how the technology has evolved, who are the dominant market players, who owns IPs around the technology, new entrant and academic activities. Our reports can help leaders take product and patent portfolio building decision, define future R&D areas for the organization, understand technology maturity and make informed investment decisions.
White Space Analysis
White Space analysis presents gaps in technology that can be presented to R&D team as seed for future activities. As the name suggest, "White Space" is the area with little or no patenting activity. Our White Space Analysis Report comes handy for innovation and portfolio managers working with inventors to brainstorming and other innovation efforts in certain direction.
Market Research & Competitive intelligence
Our market research & competitive intelligence services and solutions are tailored to provide custom reports on different business aspects. Some of the most requested market and competitive intelligence studies includes:
Market Opportunity Assessment: We help businesses review their market entry, analyze distribution channels, conduct framework analysis, and assess markets' readiness for new products and services.
Market Entry Research: Our advisory solutions help clients review macro and micro economic environments, identify potential barriers to market entry, compare competitor offerings with available alternatives, and build robust route-to-market strategies.
Market Scanning & Monitoring: Our customized market scanning & monitoring help businesses keep tabs on target market segments, forecast demand-supply shifts, track emerging market trends, regional market developments, and provide insights on the potential impact of changing factors on business segments.
Competitive Intelligence & Benchmarking: Our CI and benchmarking solutions assist businesses in evaluating competitive landscape and analyzing and tracking their competitors' market presence, business models, financial performance, and strategic moves. With the help of our competitive benchmarking solutions, companies can now get an organized overview of their company and its performance across various levels. Our solutions are tailored to be as broad or granular as you like and will help you spot instances where your competitors are doing well or struggling.
Company Profiling & Analysis: One of the best strategies to acquire market information is to get an expert's help in company profiling. We have been partnering with firms all across the globe to help business leaders understand their company's strengths by offering actionable insights on end-consumers, current market position and key competitors, and credibility of your associates and partners.
Price Analysis & Competitive Pricing : To stay ahead in today's competitive market space, companies need to have the right pricing strategy in place. Our solutions help businesses to analyze the consumers' response to price changes and fluctuations. With the help of surveys and interviews with key stakeholders in the industry, our experts can help companies to estimate the correct price of their products or services and determine if it meets the consumers' expectations. Product or service pricing is one of the most complex marketing decisions that every business stakeholder must make. Our solutions help measure customers' sensitivity to price changes and identify the price gap between a retailer's and competitors' prices.